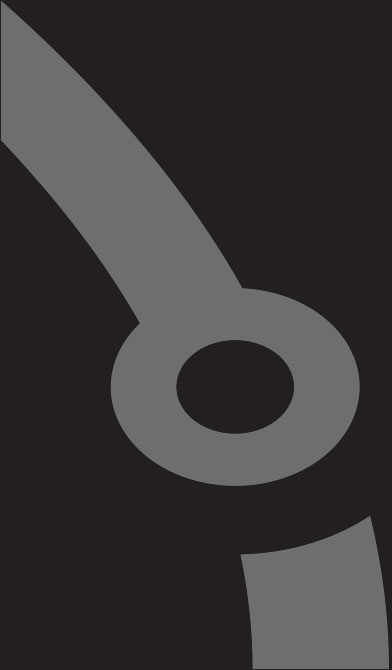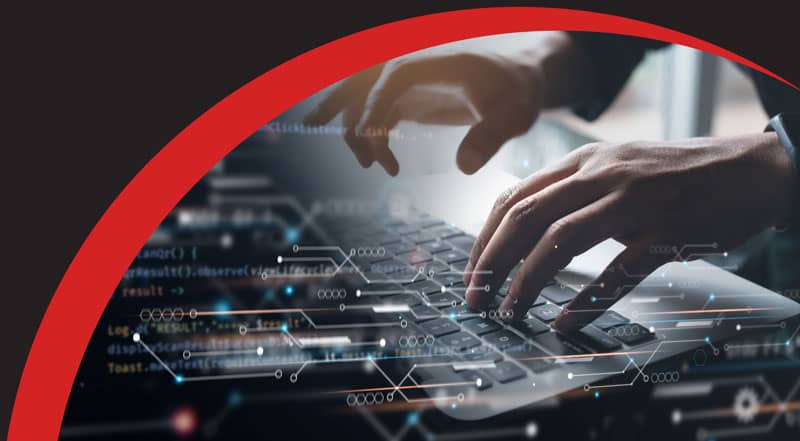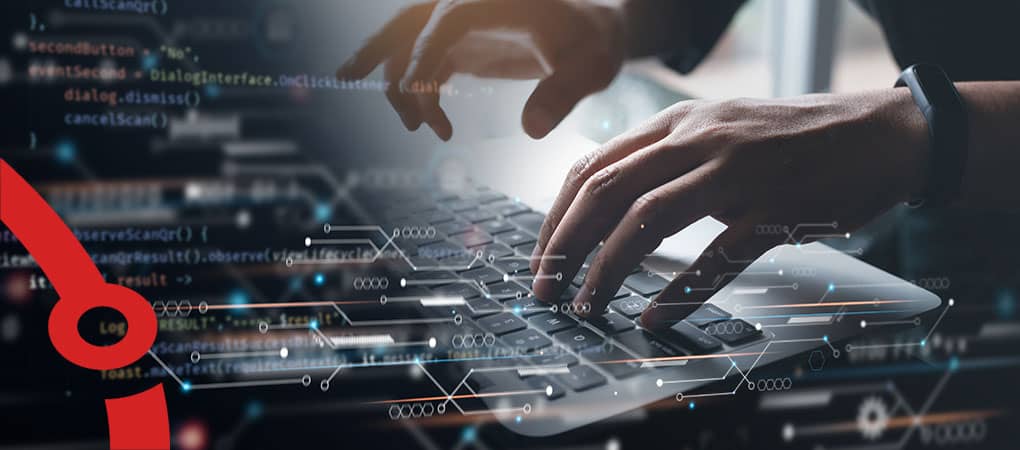 IT Support & CCTV Specialists
in Wrexham, North Wales
Techserve are a leading IT Support company with over 15 years experience in the IT industry and are dedicated to helping business and home clients achieve their technology goals with efficiency, reliability, and peace of mind.
Find out more
Techserve –
Your Trusted
IT Support Provider
At Techserve, we understand that technology plays a critical role in the success of modern businesses.
From managing complex networks to safeguarding sensitive data, businesses need robust IT infrastructure and reliable support to stay ahead in today's competitive landscape. That's where we come in.
Our team of experienced IT professionals are committed to providing exceptional support and tailored solutions to meet your unique needs. We believe in building long-term partnerships with our clients, understanding their specific requirements, and delivering results that align with their goals.
What our clients say…



"Exceptionally professional throughout the process.
Explained the process throughout and options available for cameras to suit and tailored to my needs."
Peter

"I contacted Techserve regarding my Swann security system to advise on its set up and management.
Andrew sorted everything and even relocated the cameras for best effect. Very pleased with the service."
John Evans

"Workmanship and Quality of Work were 10/10
Andrew sorted all my problems out very easily and the price was very reasonable."
Ernie

"5-star service from this guy - very professional and explains everything in detail.
I would definitely recommend this company."
Rachel Jones

"The service was outstanding - quick and efficient.
I would recommend them with confidence."
M Tietze

"Kind, polite and very professional, got the deal I was looking for.
Very happy with the work carried out and ease of using the app on my phone."
Anwar

"Andrew has been helpful and professional.
He specced and built a system for CAD CAM software that I use and I believe he has given me a fair price."
Steve

"Very professional and tidy job, good product installed and very informative.
I feel a lot more secure now - highly recommended."
M Hart

"Fantastic service - came out and rectified our problem for us which another company let us down with.
I would highly recommend these guys and wish I would have used them in the first place."
Rachel